Loren W
Melbourne
15 May 2021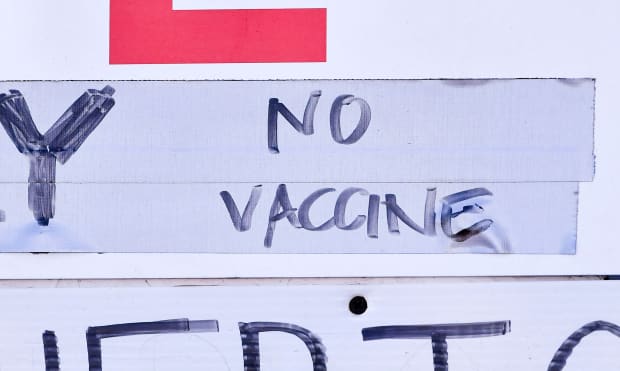 FIVE … Five times.. Today was my 5th cancelled appointment for the COVID vaccine. By categories I am a 1A and 1B. The 1st FOUR times was due to stock issues. Number 5 is because the COVID appointment system human beings don't know what time the centers actually open that they make appointments for and there is no process to send confirmations to avoid problem.
As an emergency worker I was advised I could make my appointment at 730am on Saturday. I was told to go download paperwork to speed things up when I got there. Then I almost begged for a confirmation of my 5th appointment to no avail. Only to find out after getting up way too early and on arriving told they don't have any appointments for another 2 hours at least. Very professional. Time to pay me to get the vaccine I wont try again.
The process for the 1st 4 times as my local GP doesn't do the vaccine was
Attempts 1-4
Make an appointment with a new local GP I don't know just to get the vaccine to have a discussion on my medical record. Then they will perhaps make ANTOHER appointment to get the vaccine.
As painful as that seems I did it anyhow with 2 different GPs only to have my appointments cancelled supposedly due to vaccine supply issues.
Attempt 5 –
With the new super center opening up I made the appointment with a 3rd site the Cranbourne Turf club – only to find out the appointment system is broken. I called and it opens at 8am. Calling at 8am the appointment system is down the next human told me cannot see ANY appointments, has no way to transfer me and the number they told me to call is the one I am speaking to them on.
After 5 times – I give up.